Tub Showers
Save space with a beautiful, durable and easy-to-maintain tub shower from Aquatic.
View all Tub Showers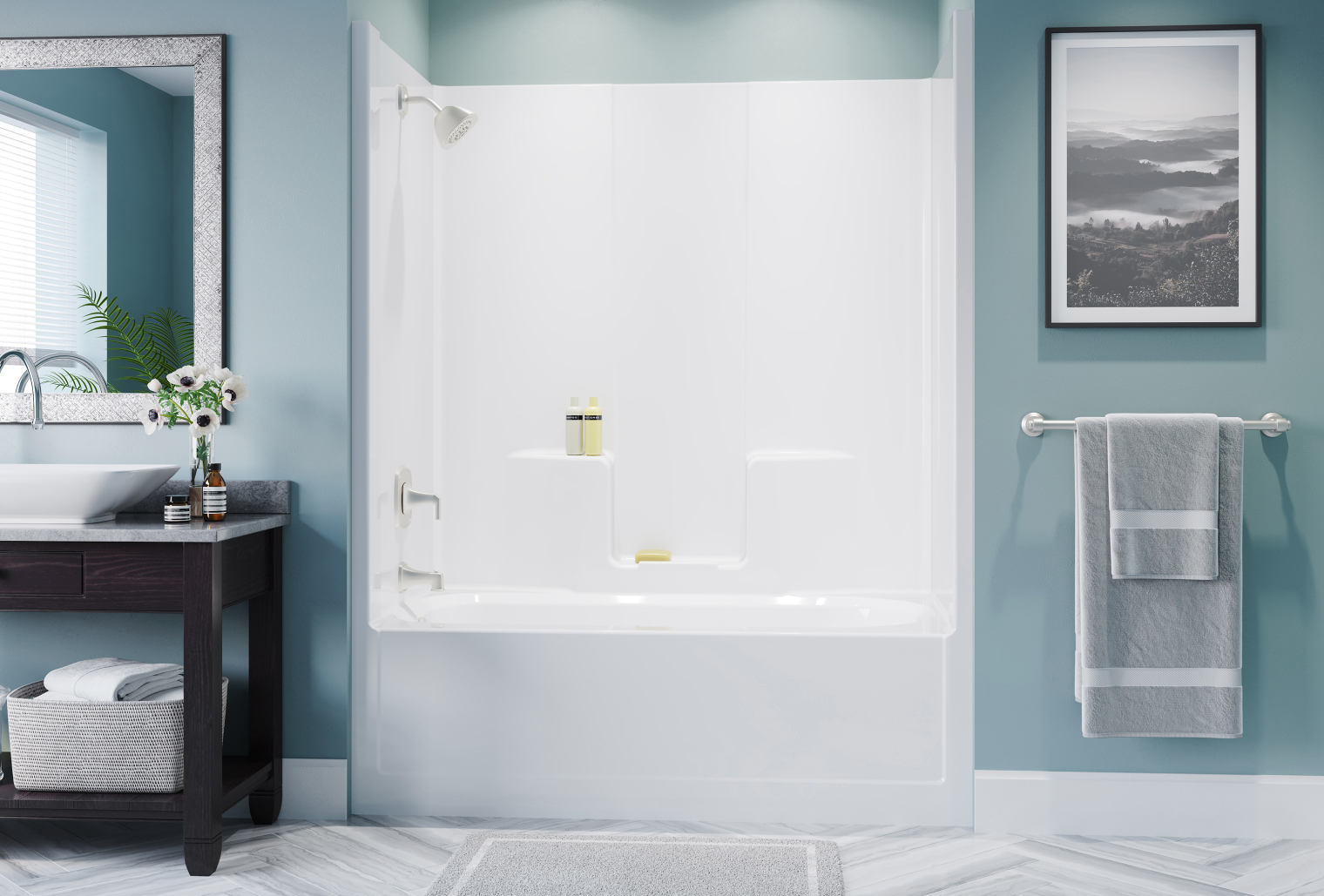 The best of both worlds? We think so.
Our selection of tub shower units combines the advantages of beauty, durability and easy maintenance in your choice of space-saving designs. Available in an array of colors and several wall textures, these units can transform even the smallest bath into an inviting oasis, particularly when you opt for whirlpool features.
Browse by Wall Finish Type
Browse by Material
AcrylX™ applied acrylic models have a bright white finish and carry a lifetime limited warranty.
View all Products
Our premium cast acrylic product has a glossy look and is easy to maintain.
View all Products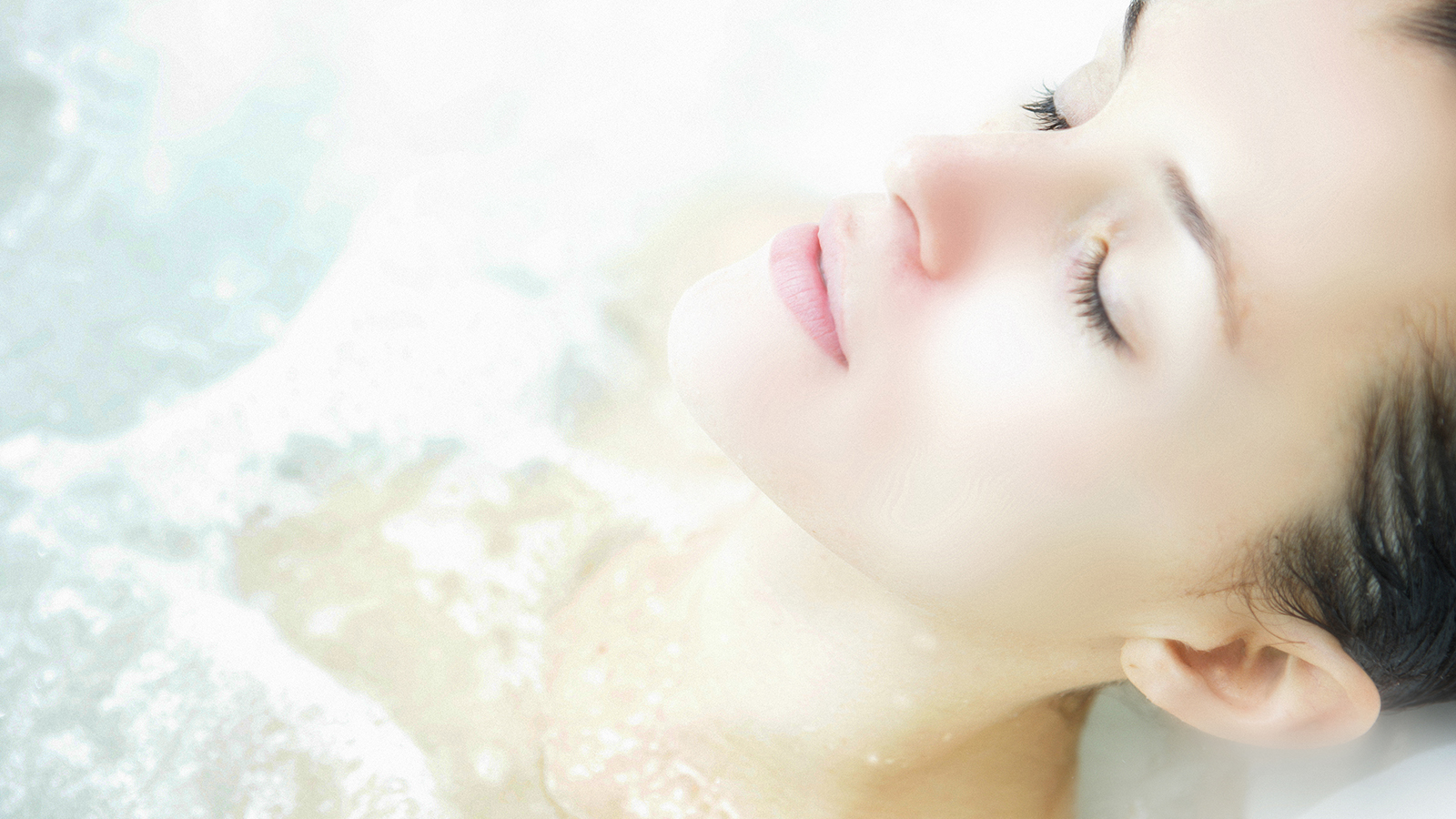 Transform Even the Smallest Space into an Inviting Oasis
Enhance your bathing experience by selecting a whirlpool system. Our whirlpool systems target tired and sore muscles for the ultimate in relaxation.
View All Whirlpool Tub Showers
Explore More From Aquatic Bath