Serenity Collection
From freestanding and drop-in options to your choice of hydrotherapies, Serenity offers the ultimate in personalization.
View All Serenity
Vitality. Personality. Beauty.
For those who prefer escape over exhilaration, Serenity offers a spectrum of therapies that invite calm and tranquility—from warm, still soaks to gentle currents and blankets of bubbles. With designs as diverse as their users, it's possible to create a bath that fits you like a glove.
Take Comfort in Design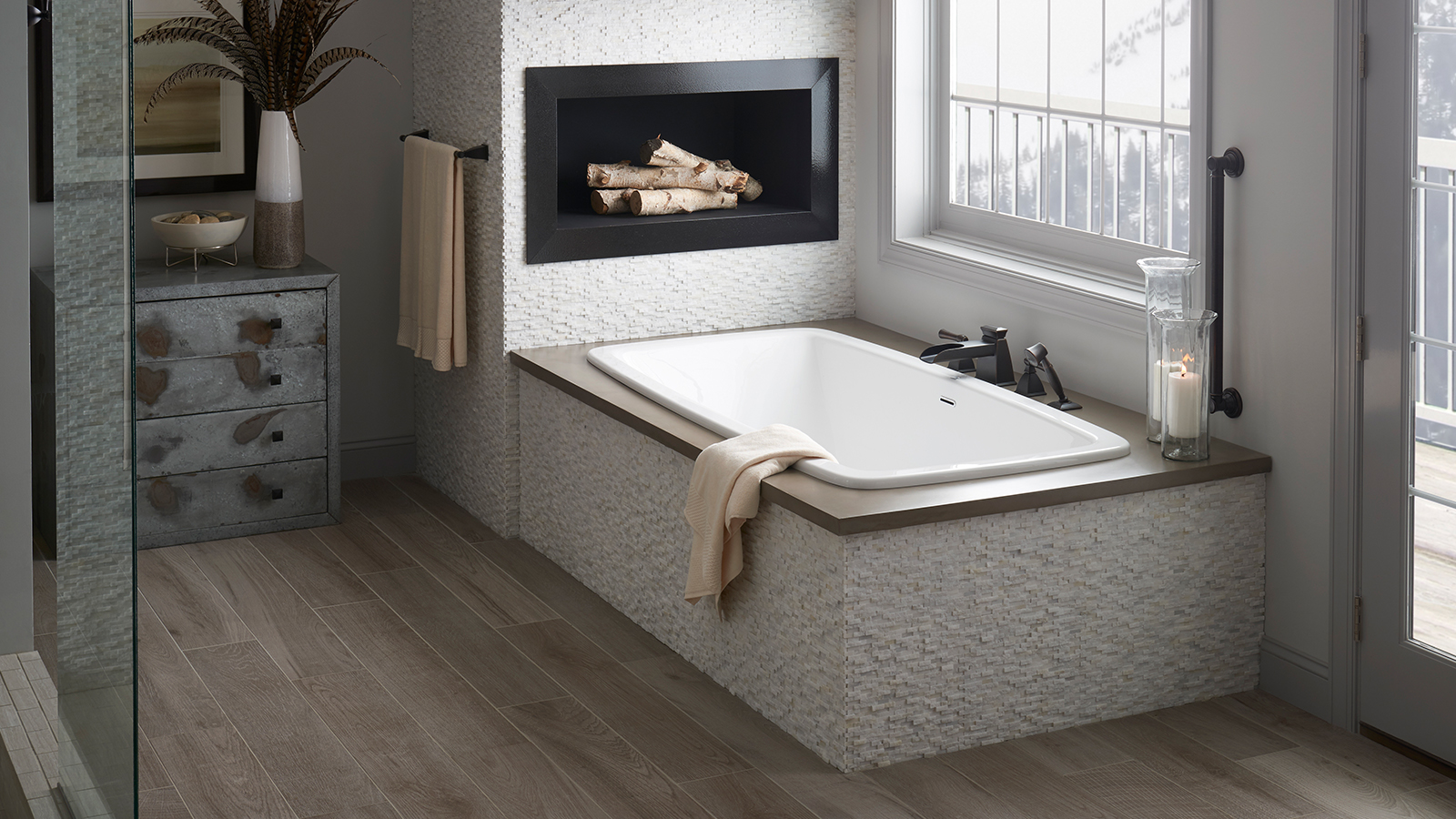 Thoughtful details everywhere you look.
Extra-deep bathing wells with ergonomic back support make your bathing experience luxuriously comfortable.
Pre-leveled support bases provide a solid foundation that offers exceptional stability.
Slip-resistant floor for safety.
Electronic, one-touch controls allow you to switch on power and adjust lighting with a simple press of a button.
Chromatherapy on select models provides special effects that you can feel.
Thick cast acrylic construction carries a lifetime limited warranty.
Serenity Offers Experiences That Soothe
There's a Serenity Bathtub That's a Perfect Fit For You.
A Personalized Escape
Discover Serenity Freestanding Air Bath
Relax in a blanket of bubbles powered by a remote blower system that is operated by a remote control. Stylish stand-alone baths can also be personalized with a finished exterior and interior in your choice of colors.
Also available as a soaker.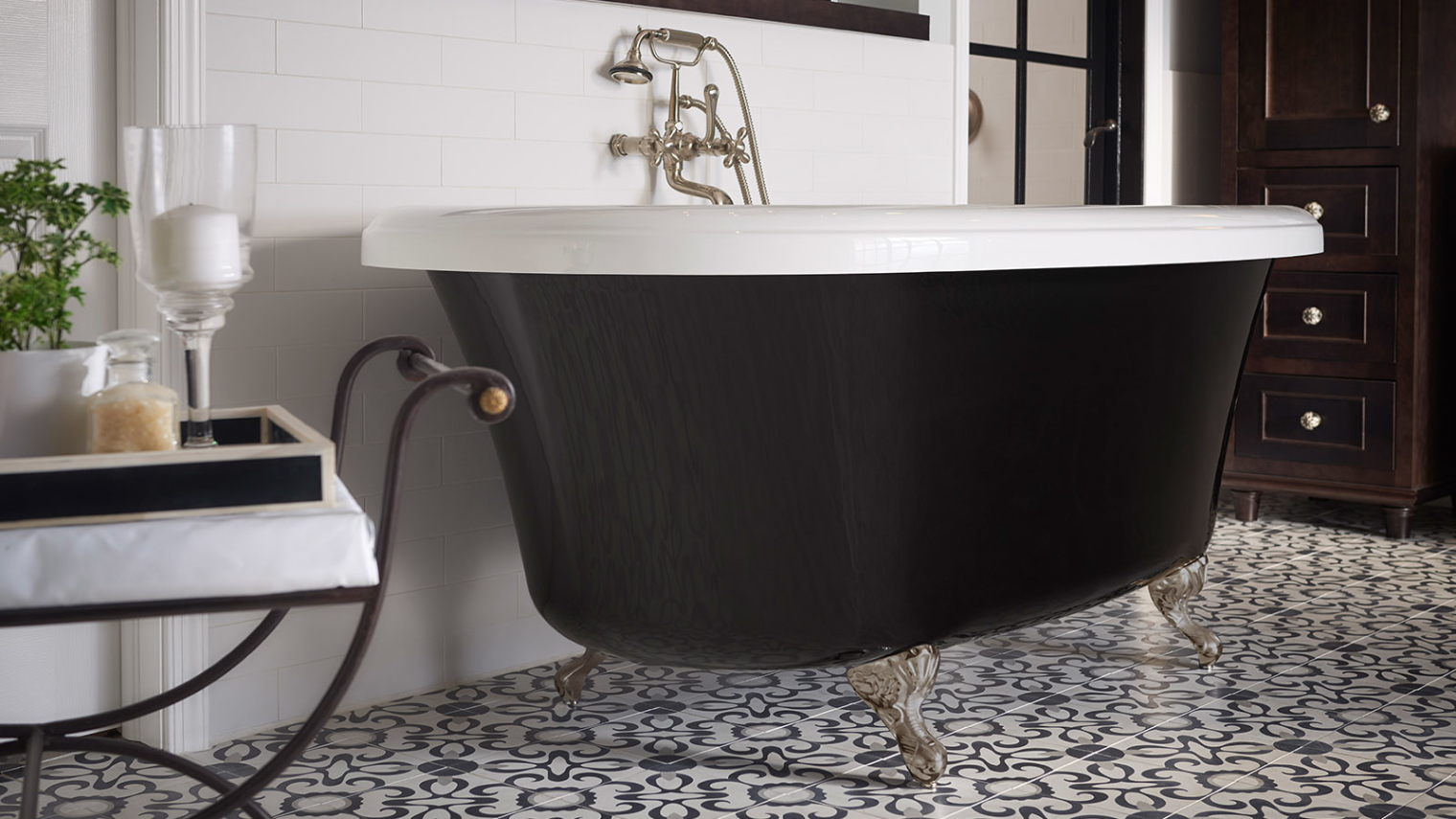 Find your Serenity in a World of Hydrotherapy
Explore More From Aquatic Bath