Builders' Choice Elements Collection
These cast acrylic baths and whirlpool systems offer hydrotherapy upgrades at the most modest of budgets.
View All Builders' Choice Elements
All the elements of an inviting bath, at an incredibly satisfying value.
A collection of simply engineered whirlpool systems and soakers in dozens of available styles and sizes, our Elements series makes sure budget never gets in the way of genuine hydrotherapy.
Elements System Options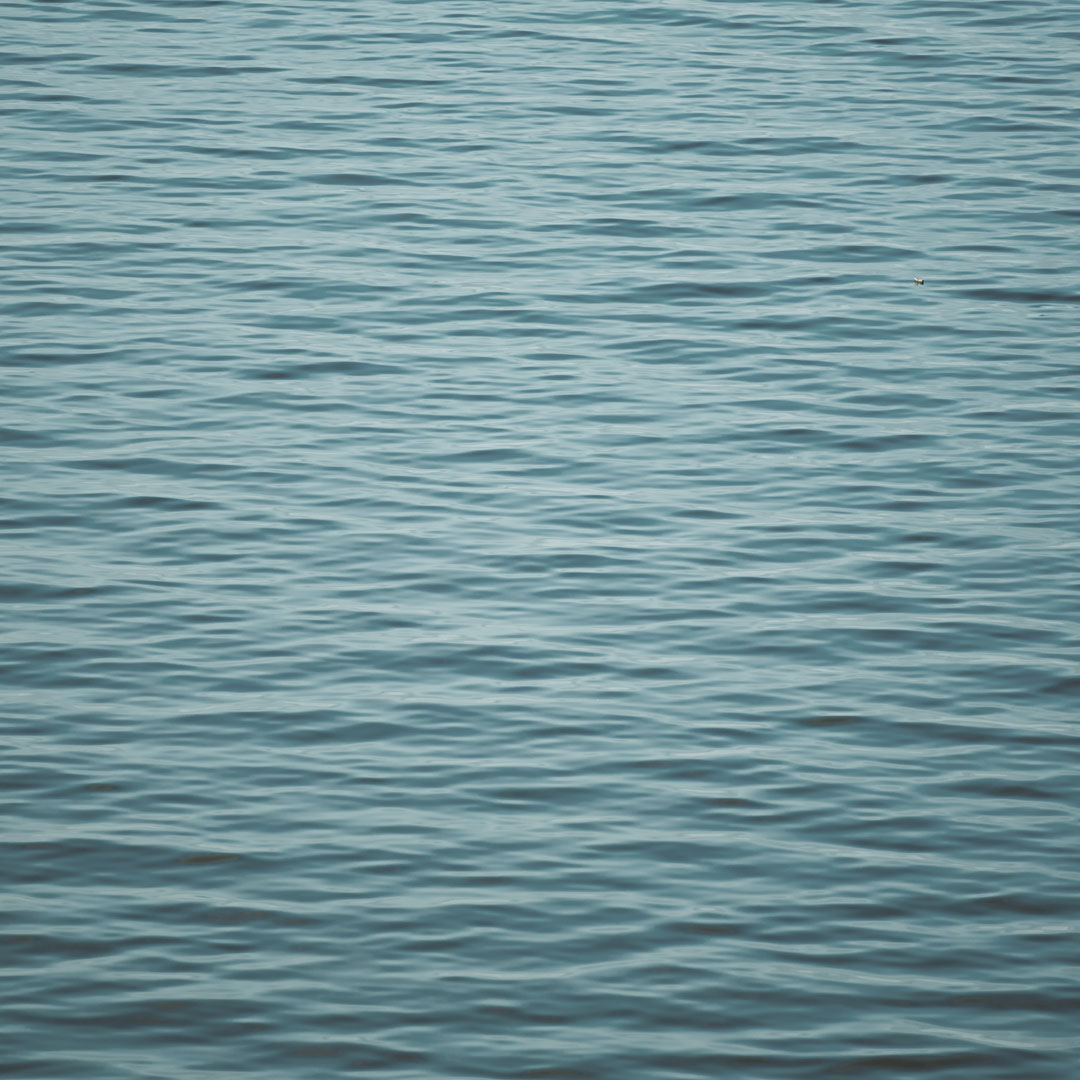 Soaking Tubs
Ergonomic bathing wells and integral armrests (some models) make for a nice soak. Includes pre-leveled base and a three (3) year warranty.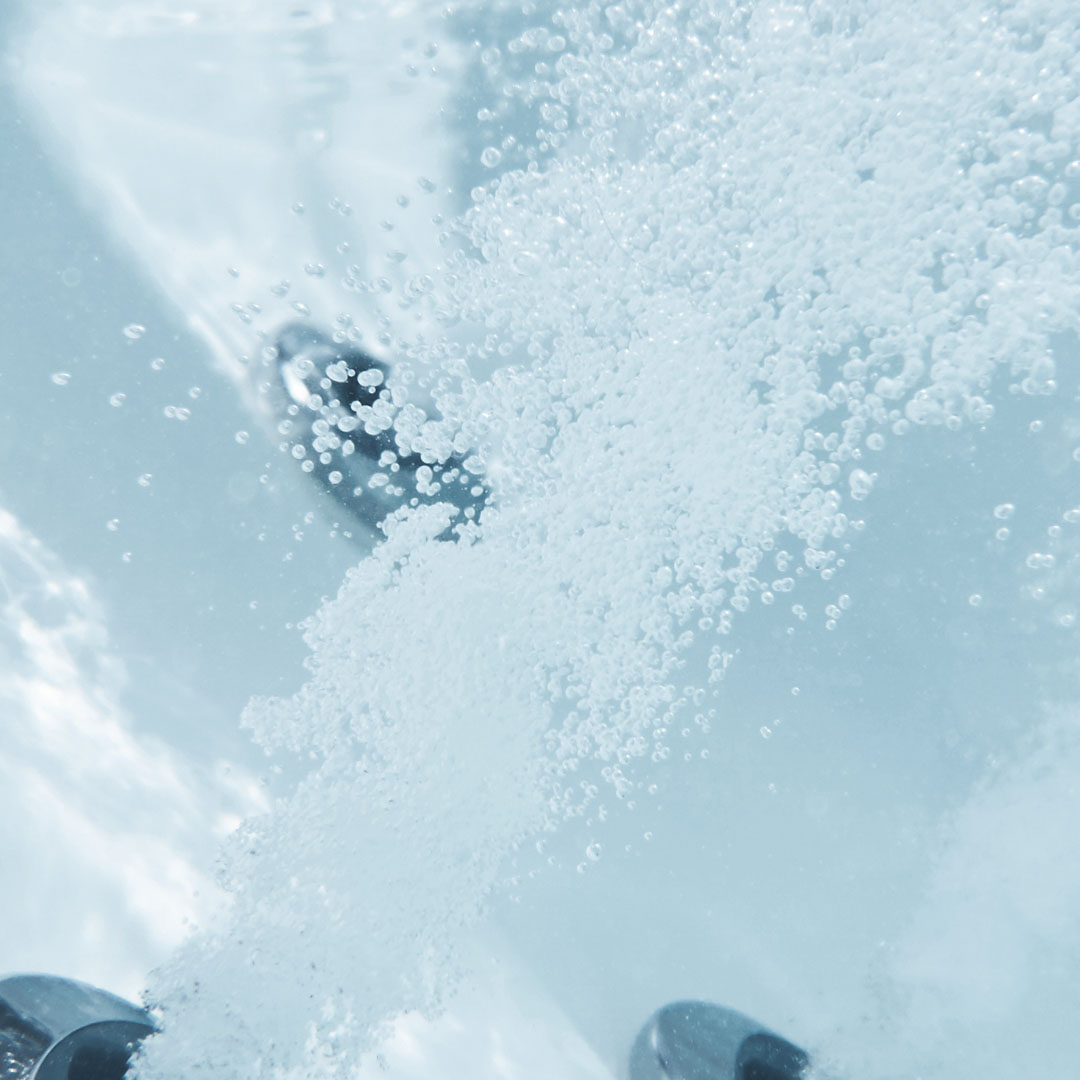 Whirlpool
Built with 6 directional hydrotherapy jets, pneumatic on/off control, advanced safety suction system, and run-dry safe pump. All models in this series come with a whirlpool option.
Browse by Installation Type
Browse our Bestselling Elements Series Whirlpool Baths
Explore More From Aquatic Bath