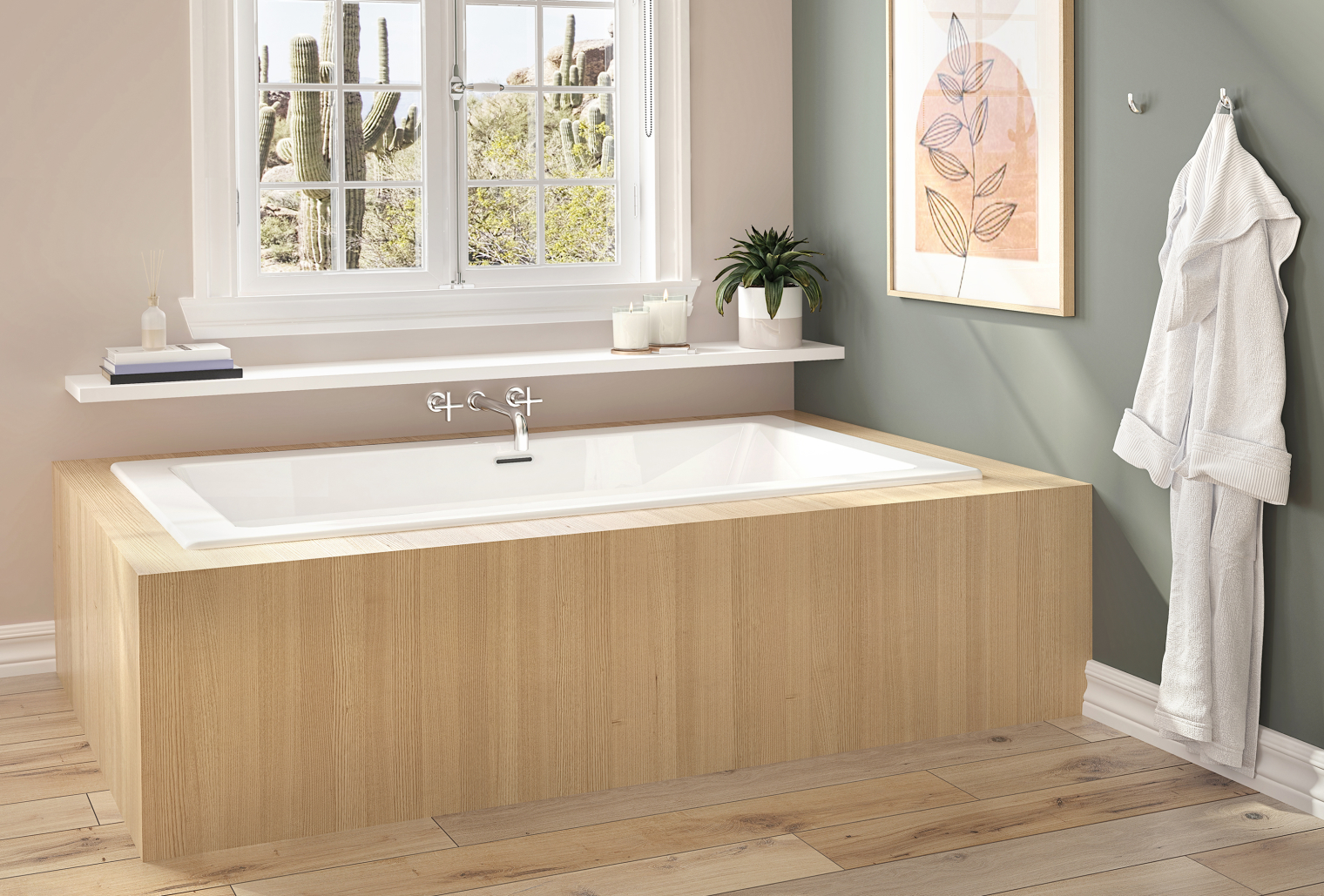 Sit comfortably while tranquil waters surround you.
We offer baths with no jets or air channels that have deeper bathing wells than traditional tubs. Our HotSoak™ system, available on select Serenity models, comes with an inline heater that keeps water at an ambient temperature.
Learn More About our Soaking Tub Therapy Options
Traditional Soaking Tubs
Designed for simple bathing and relaxing. Deep vessels with reclined backrests and, in some cases, integral armrests ensure this simple water therapy is as immersive and comfortable as can be.
HotSoak
An upgrade to the soaker, HotSoak™ adds a simple circulation system that slowly moves water past a heater. The motion is virtually undetectable, but the constant warmth without needing to refill the tub is impossible not to notice.
Explore our Featured Soaking Tubs
Stand Out
Whether it's a vintage-inspired beauty or a modern statement-maker, an Aquatic freestanding bath can transform a space. Its sculptural qualities and artistic forms can give a bathroom its personality and elevate its style from beautiful to breathtaking.
Styles range from classic clawfoot and pedestal shapes to modern slipper tubs with clean contemporary designs.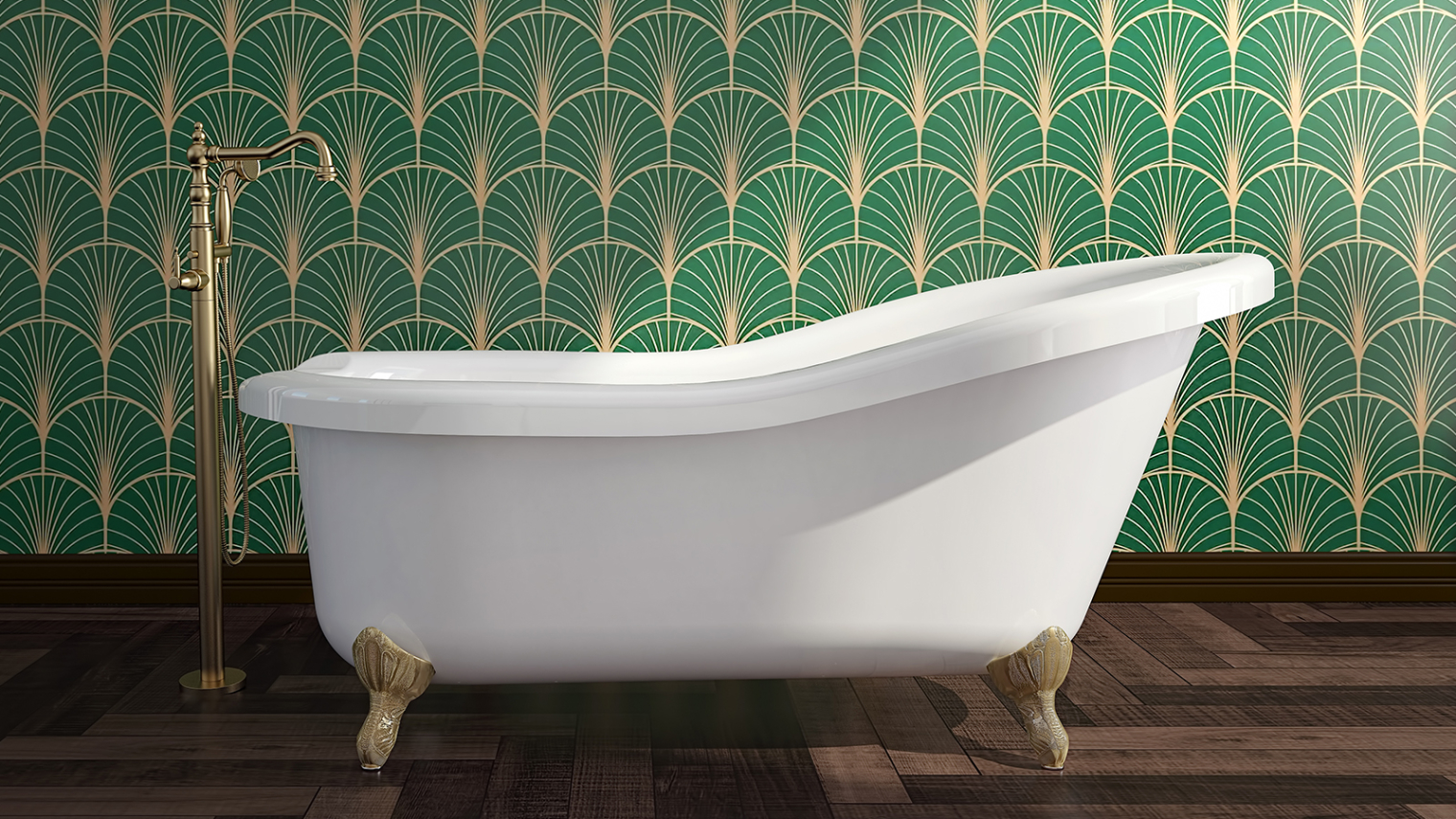 Explore Other Bathtub Therapies