We are the bath people.
Aquatic is a world-leading manufacturer of luxury hydrotherapy systems, everyday bathtubs and showers, and accessible bathing solutions. But we are more than the products we sell. We are experts passionate about making bathing a comfortable and enjoyable experience for everyone.
We are partners who give our customers the advantage of seamless support at every stage of a project. We are dedicated workers who have made bathing our passion for more than 50 years.
Above all else, we are the bath people.
Shop Our Bathtubs
Explore Our Collection of Showers, Bathtubs, And Tub Showers
Our exceptional collection goes beyond mere utility, offering a boundless stream of possibilities for an extraordinary bathing experience.
Allow our bathtubs to set the perfect tone for your space, create an enchanting and serene ambiance.
Our tub showers selection blend beauty, durability, and easy maintenance in space-saving designs tailored to your preferences.
Find the Perfect Shower for Your Project
Browse Products by Collection
Explore our Bathtubs Collection
Make a Statement with Aquatic Bathtub
Discover the enticing world of Aquatic baths. Our bathtubs are constructed with exceptional quality, offering a range of sizes, styles, hydrotherapy features, and color options. Whether you're renovating or designing a new bathroom, we have the ideal fit to suit your needs and design preferences.
Whether You Need Code Compliant Options or Age-in-Place, We Have a Solution
NEW
All-Inclusive Bathroom Renovation Services for a Luxurious Upgrade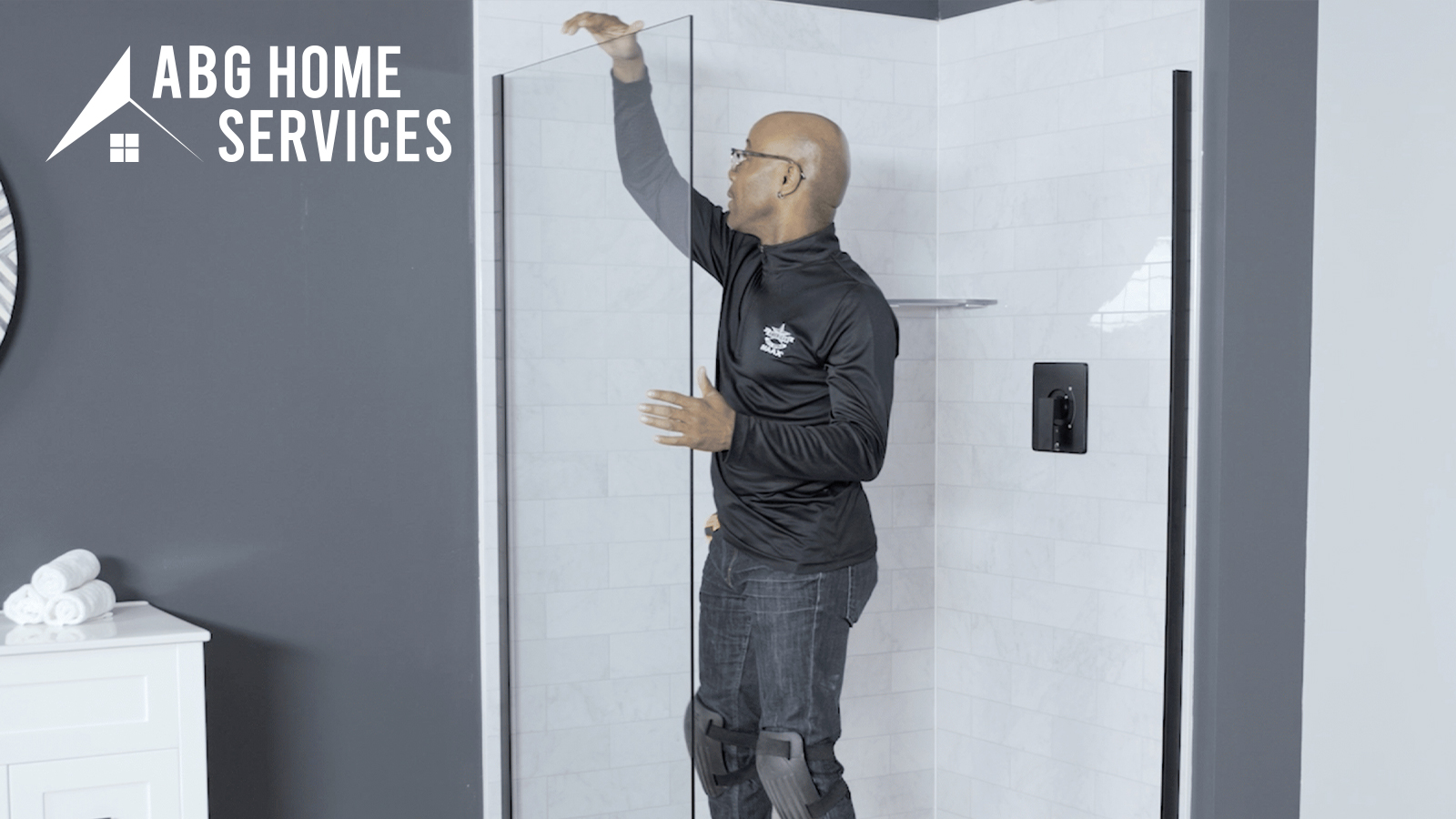 Create the Perfect Ambiance
Indulge in a stunning shower renovation with ABG Home Services. We offer a handpicked collection of premium bathroom products paired with expert installation to flawlessly transform your shower into a luxurious sanctuary. Our team of experienced professionals will work with you from start to finish, ensuring a space that is perfectly crafted to your unique vision and preferences.
Get Started Today
What Else can we Help you With?