Millennium Collection
The ultimate in therapeutic bathtubs, designed for two.
View All Millennium
Second to None
Its bold design and therapeutic prowess are a solid match for one that wants it all, and makes no apologies for it. It's not a bathtub that politely accommodates two—it's a hydrotherapy experience built for two. With up to 24 powerful jets that massage and rejuvenate, and two distinct bathing areas, Millennium leaves absolutely nothing to be desired.
An Outdoor Spa, Indoors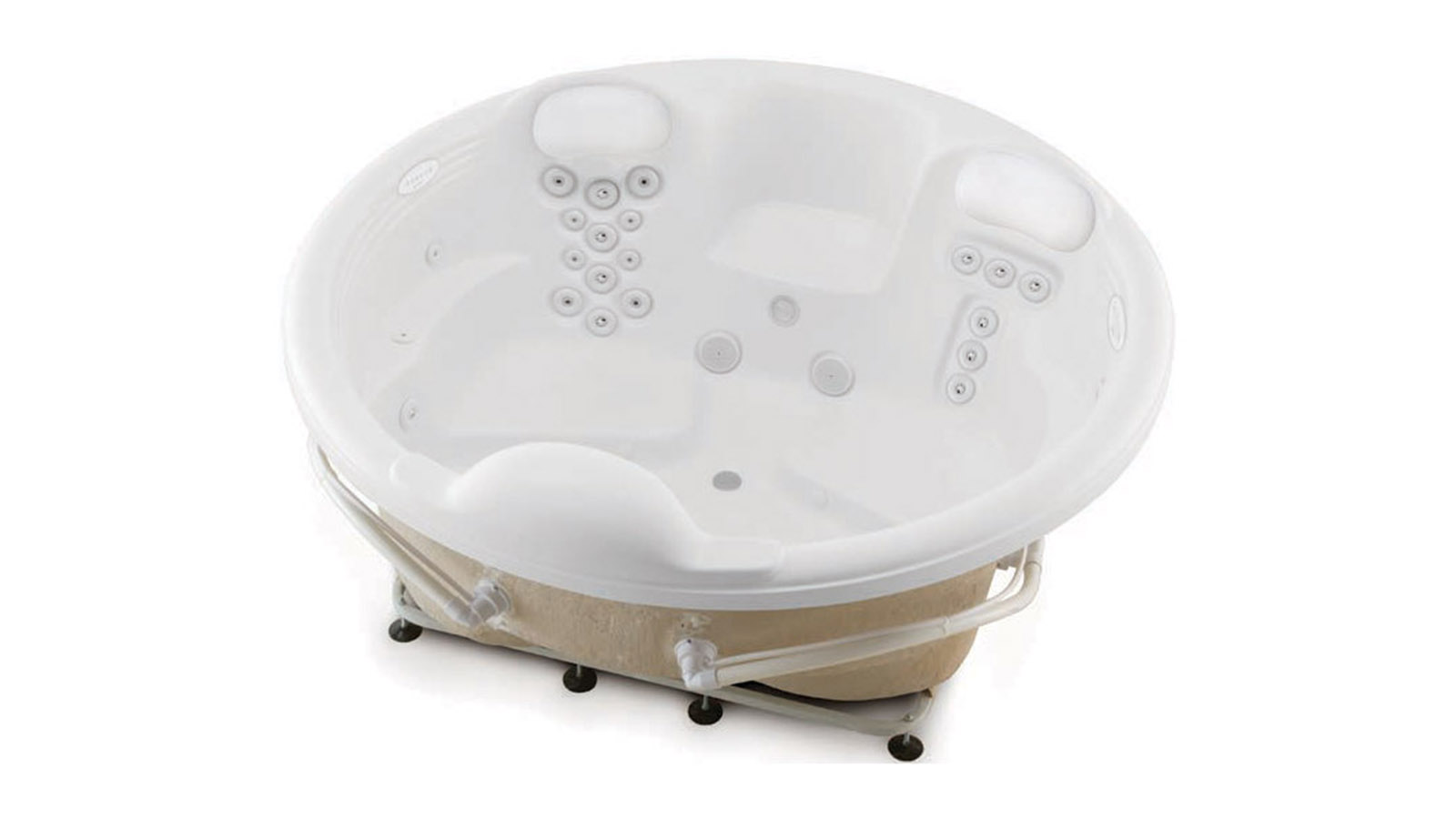 Millennium Features
Raised seating
Sculpted armrests
Extra-soft magnetic comfort pillows
Adjusta-level metal base
Slip-resistant floor
Premium cast acrylic surface
Lifetime limited warranty
Optional fast-fill water spout is available. This built-in feature allows more gallons per minute to fill the bath while offering the soothing sounds of a gentle waterfall (shown on left).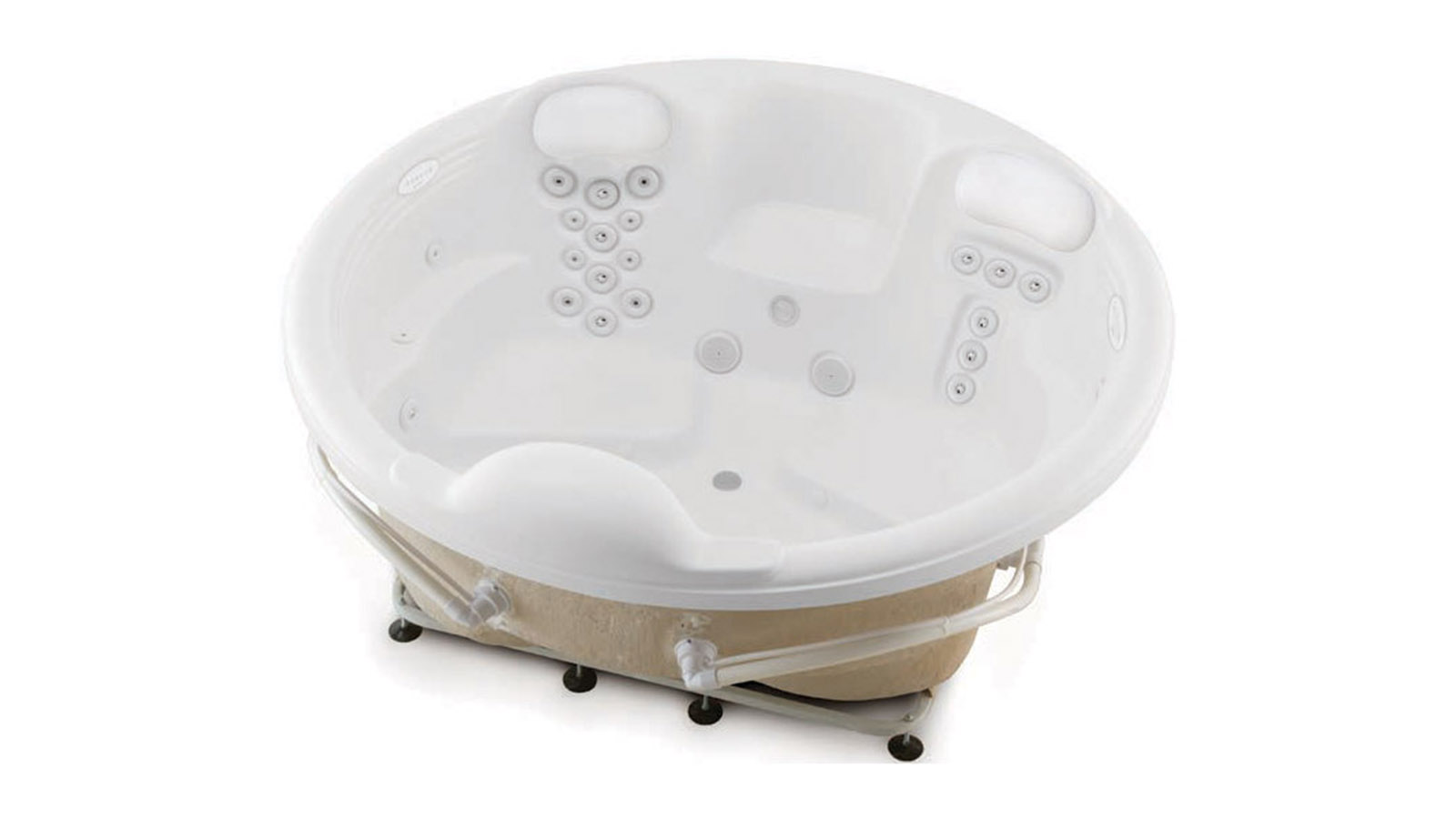 Millennium Features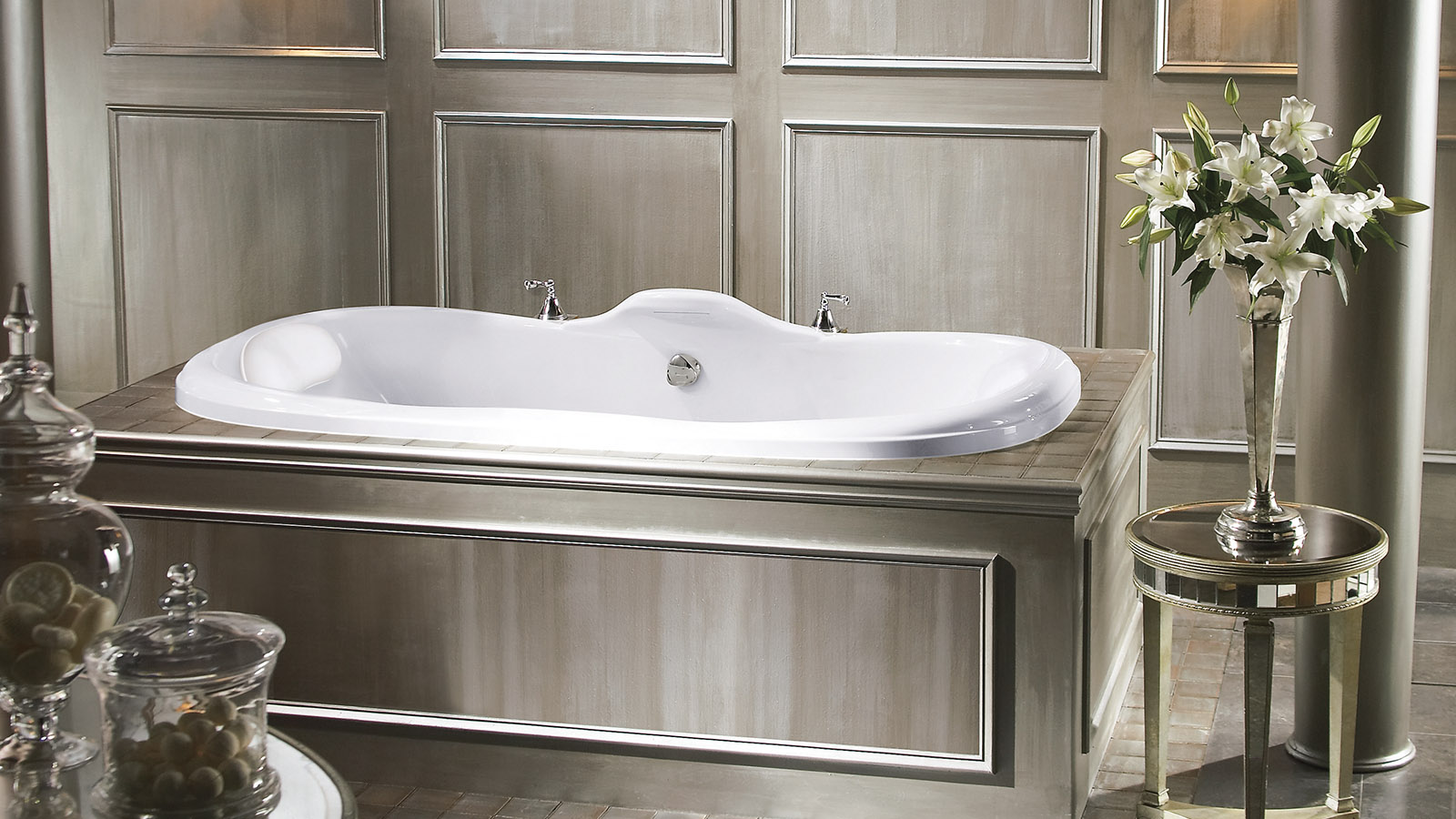 Millennium System
A Beautiful Fit for Your Space and Style
The Millennium Collection includes four drop-in configurations, in sizes ranging from 60"-82", ensuring there is a model to integrate beautifully in your space.
Shiatzu Back-Massage System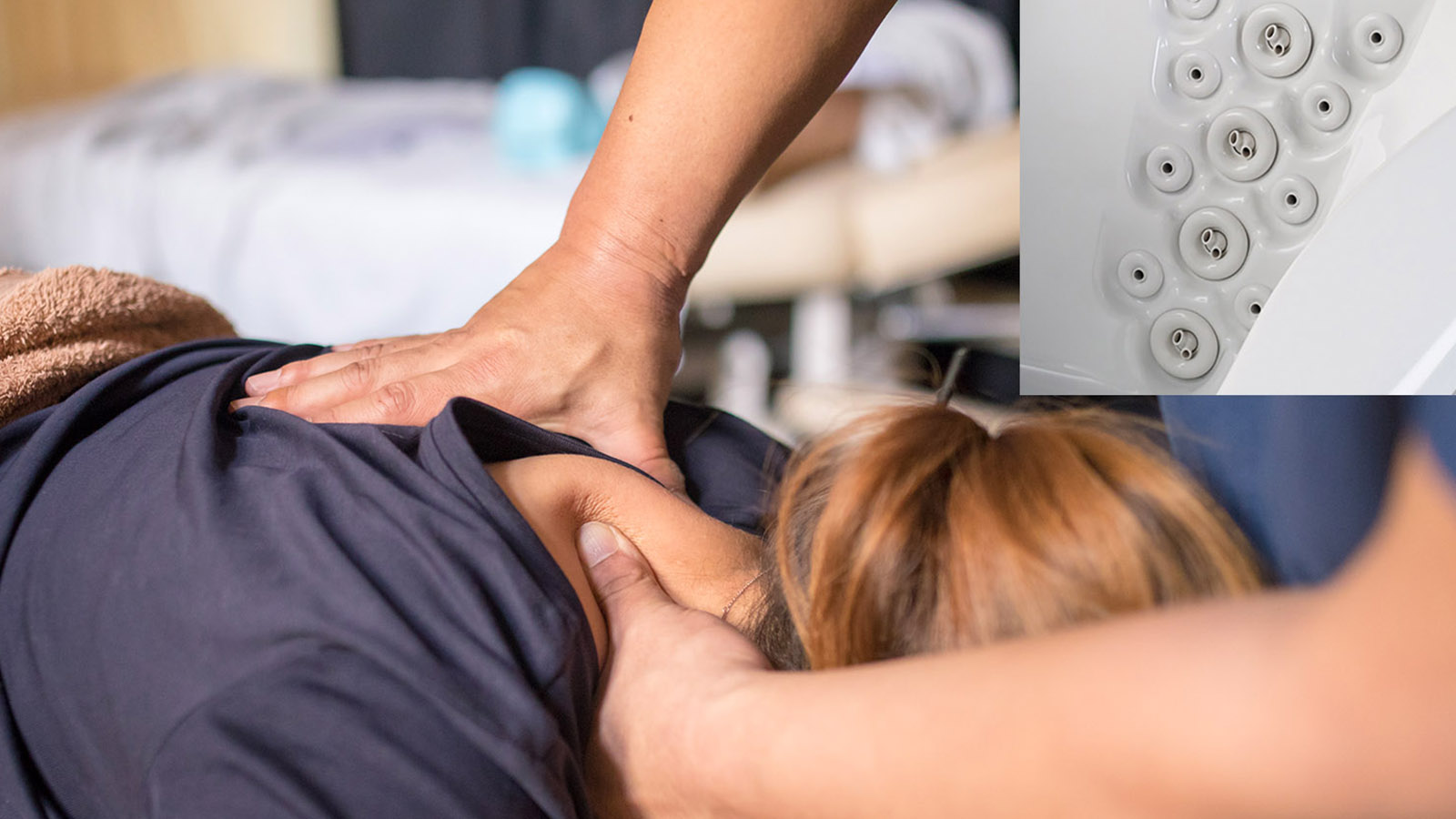 Tradition Meets Innovation
Shiatsu is a Japanese finger-pressure technique that's thousands of years old and is believed to improve circulation, reduce stress and alleviate pain. Inspired by traditional shiatsu massage, the backjet system in our Millennium bathtubs was developed based on our years of expertise in whirlpool systems and uses a combination of 4 rotary jets and 8 directional jets to create a hydrotherapy experience that's both revitalizing and relaxing.
Explore More From Aquatic Bath