Aquatic has the knowledge and expertise for your job requirements.
Our best-selling FreedomLine code compliant products are popular with hospitals, retirement and assisted-living facilities, hotels, educational institutions, military bases and multifamily housing developments.
Choosing Code Compliant Products Can Be Easy
Code Compliant Accessory Packages
Aquatic FreedomLine Code Compliant showers and tub showers are built to ADA/ANSI standards and fully code-compliant when customized with the required accessories.
Single Source
Our comprehensive product offering helps streamline your specification efforts, saving time and money by selecting from a single source.
Detailed Submittal Pieces
Our thorough submittal documents ensure we build the right products, in the right configurations, for each of your projects.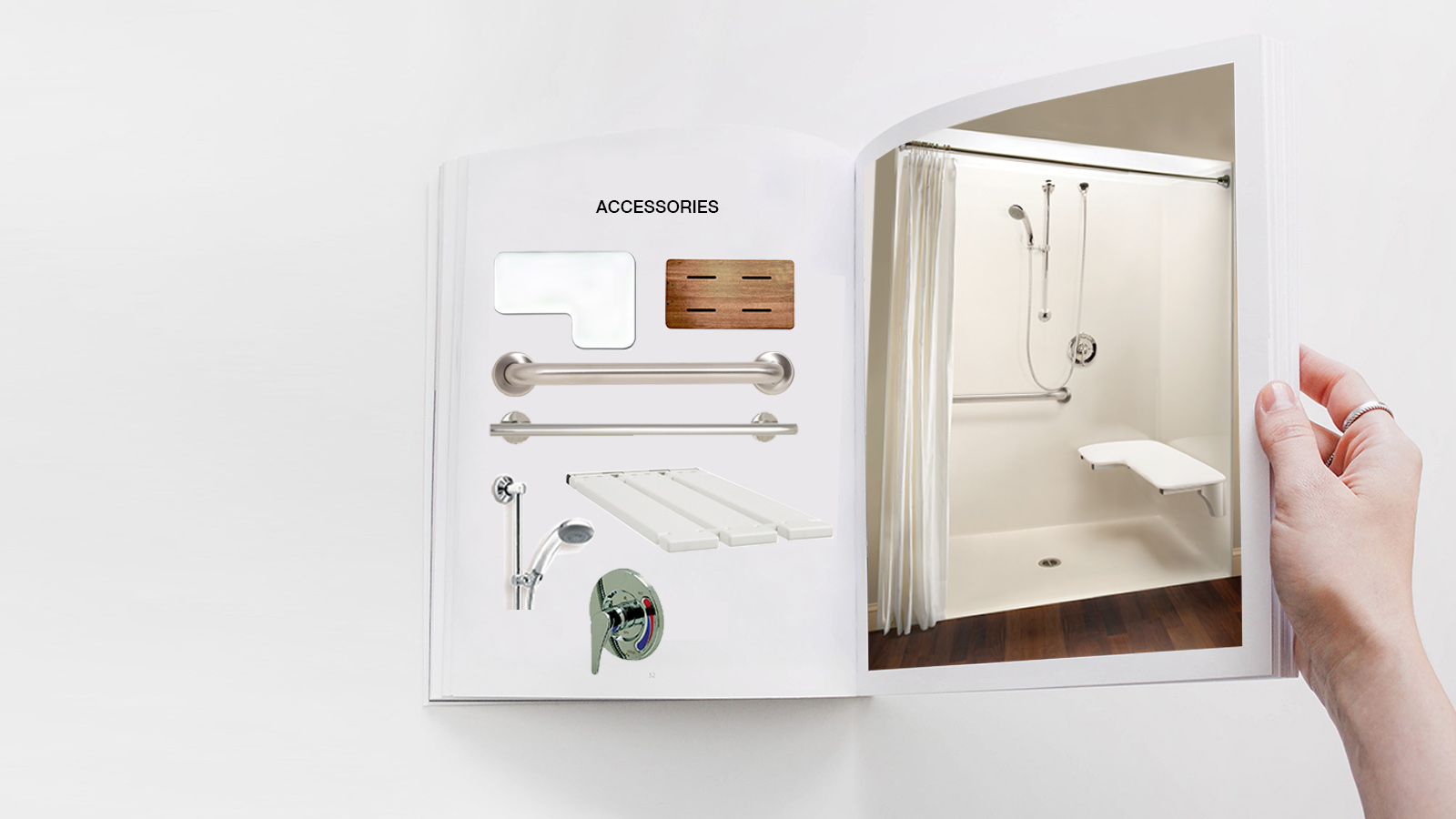 Accessible Accessories
We offer a range of accessories to ensure your unit is fully compliant – from seats to grab bars and everything in between. We have a wide range of water containment products like vinyl flexible dams, removable thresholds and shower curtains available too.
View our accessories
Browse our Best Selling Code Compliant Solutions
Explore More From Aquatic Bath