Hydrotherapy Series
Say goodbye to stress with therapeutic bubbles, soft currents, and soothing heat in one of our hydrotherapy baths.
View All Hydrotherapy Products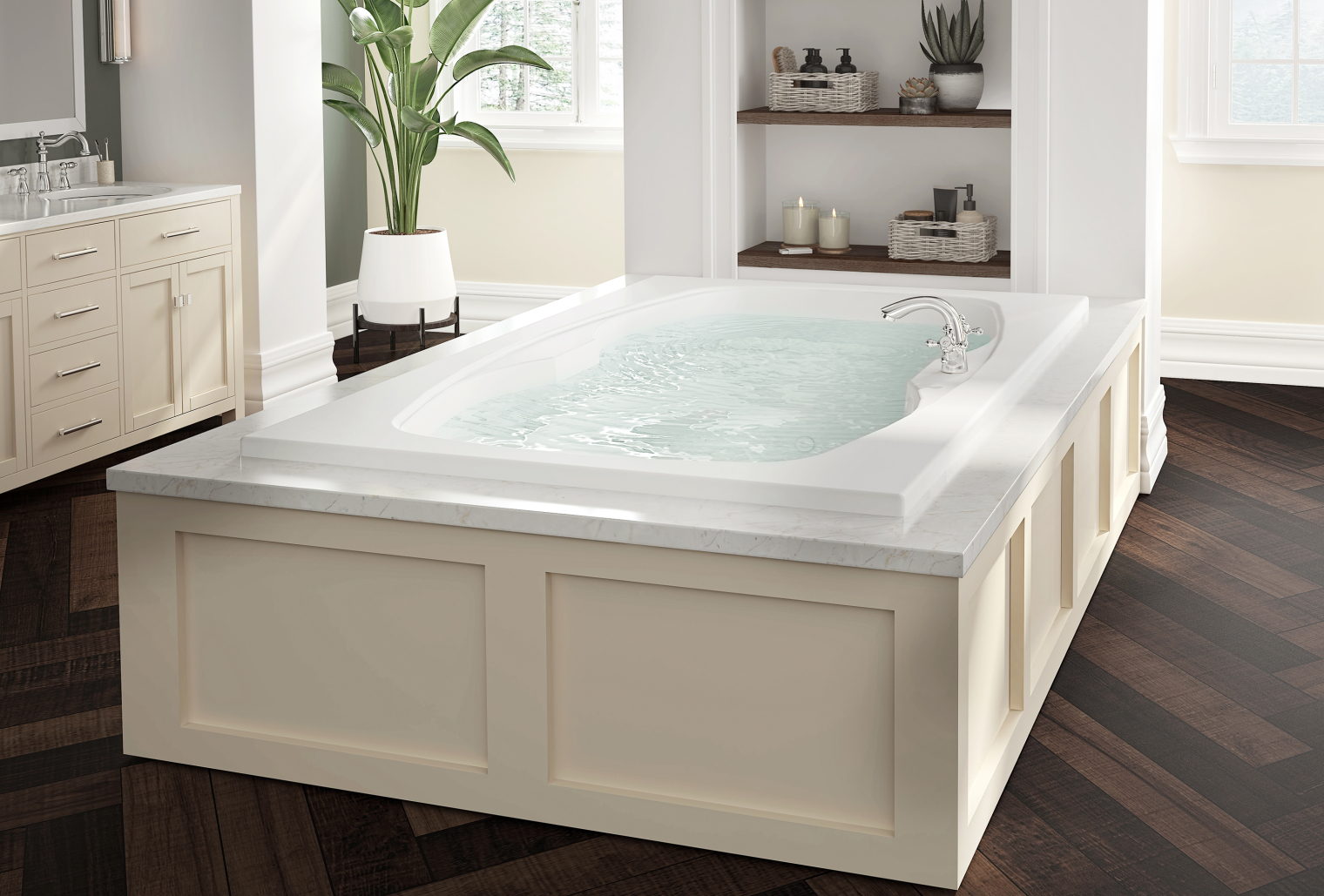 Discover the healing powers of water.
Hydrotherapy is the use of water-it's temperature, motion and physical attributes-to relieve our pain, release our tension, and heal our bodies. Understanding it is the key to elevating your bath from a pretty piece of furniture to your very own sanctuary.
Whatever Soothing Powers You Need, We Have the Innovation to Deliver
Create an Experience
We offer outdoor spa performance in the bath environment for an in-home spa therapy, with intensities ranging from gentle relaxation to a full body massage.
Thoughtful Design
Thorough understanding and hydrotherapy expertise drives engineering and product development.
Breadth of Line
Ergonomics and hydrotherapy at every price point-more shapes, sizes and styles available to suit any project.
Make it Your own
Adding to the sublime spa experience are more designs, colors and customizable options than you will find anywhere else.
Soak up the Abundant Possibilities
How Does Water Provide Healing?
Water in motion stimulates our sense of touch and improves our blood flow. The way water moves (fast or slow, forceful or gentle, targeted or not) can profoundly change the way we feel. So can heat, which quiets us and slows our internal functions. Even the weightlessness we experience simply sitting in a bath of water has powerful effects on our bodies, relieving our joints and muscles from the everyday pull of gravity.
Relax. Therapies That Soothe
Rejuvenate. Therapies That Target
Full body therapy or a targeted massage. Delicate, oscillating waves or pulsating jets. Whatever soothing powers you need, we have a whirlpool bath for you.
View All Whirlpools
For customizable therapy, the combo bath is the ultimate luxury. Air bath and whirlpool systems can be used independently or in tandem.
View all Air-Whirlpool Combo Baths
Step Into Our Collections to Find the Perfect Fit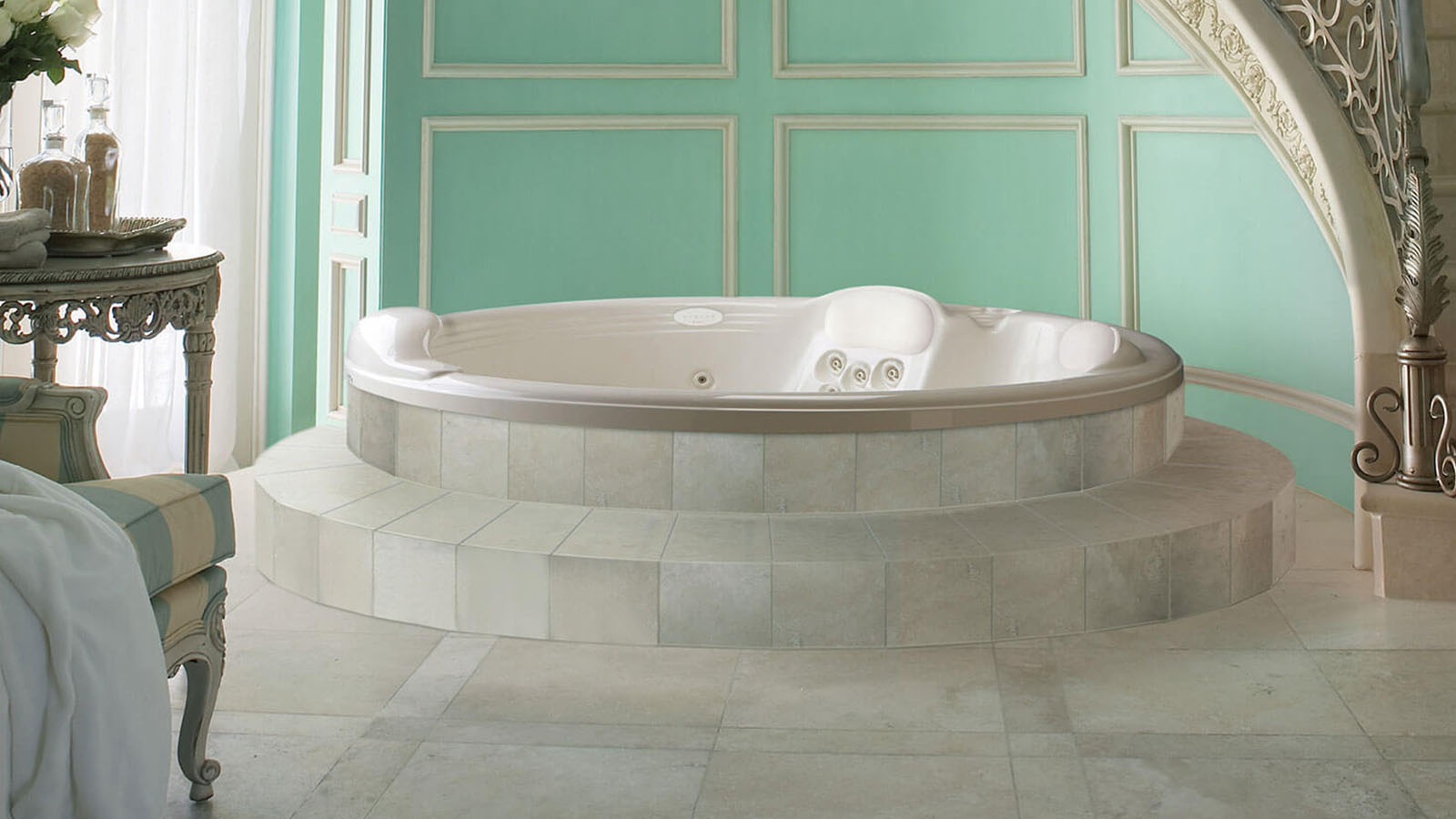 Perfect For Two.
The ultimate in whirlpool hydrotherapy awaits you with Millennium, our most luxurious indoor-spa experience. Air bath system and inline heaters are also standard.
Learn More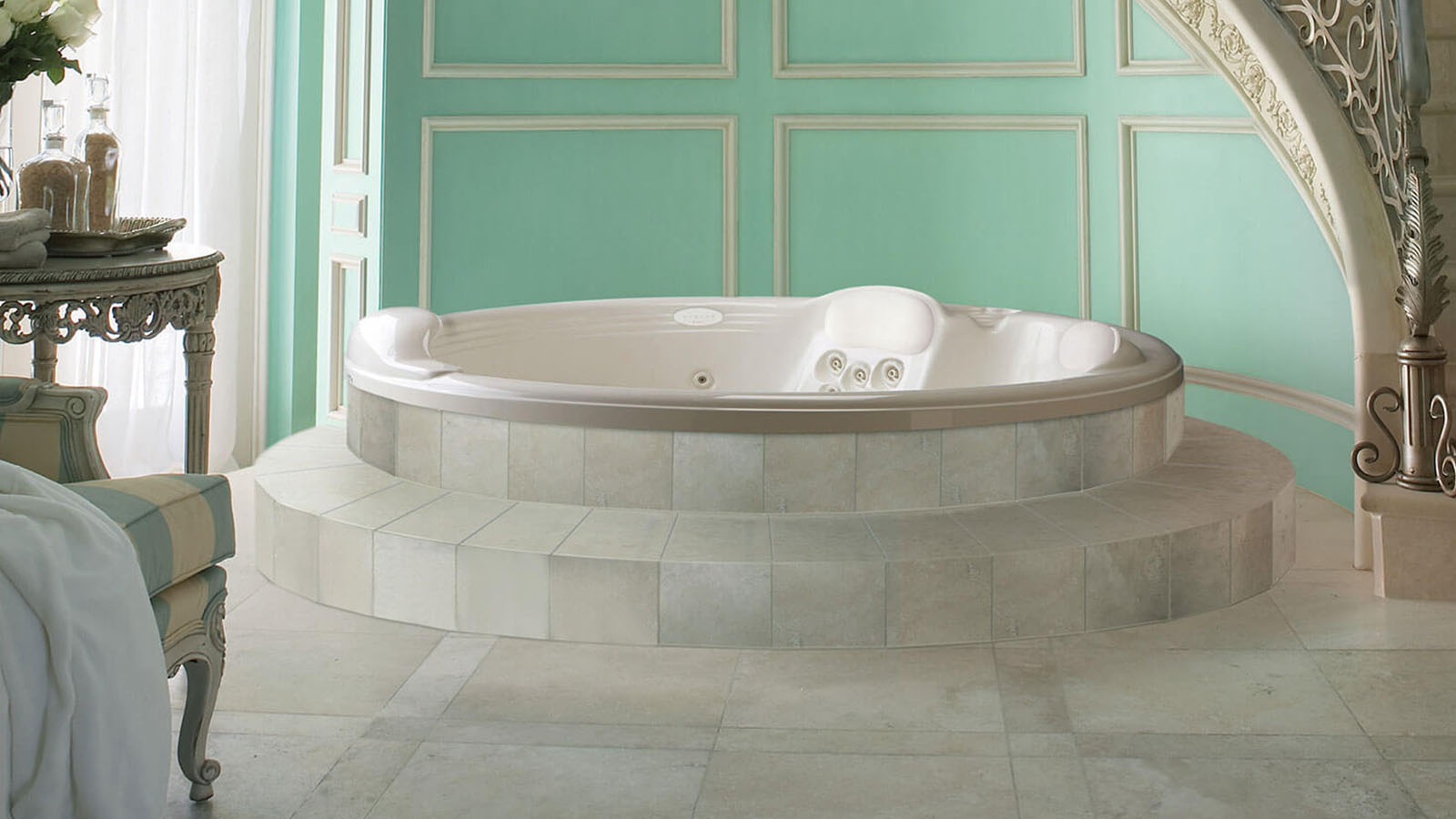 Millennium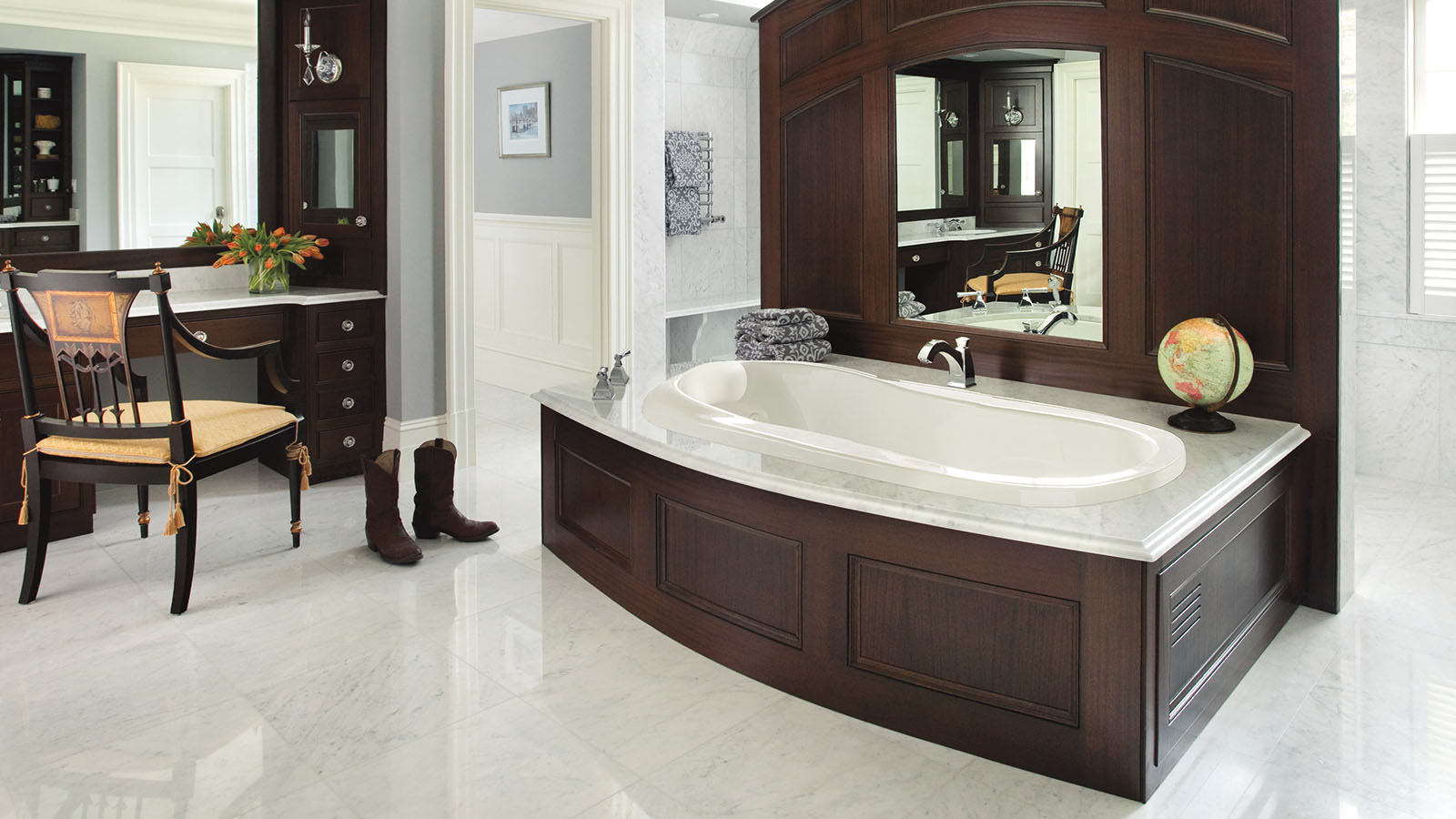 Infinity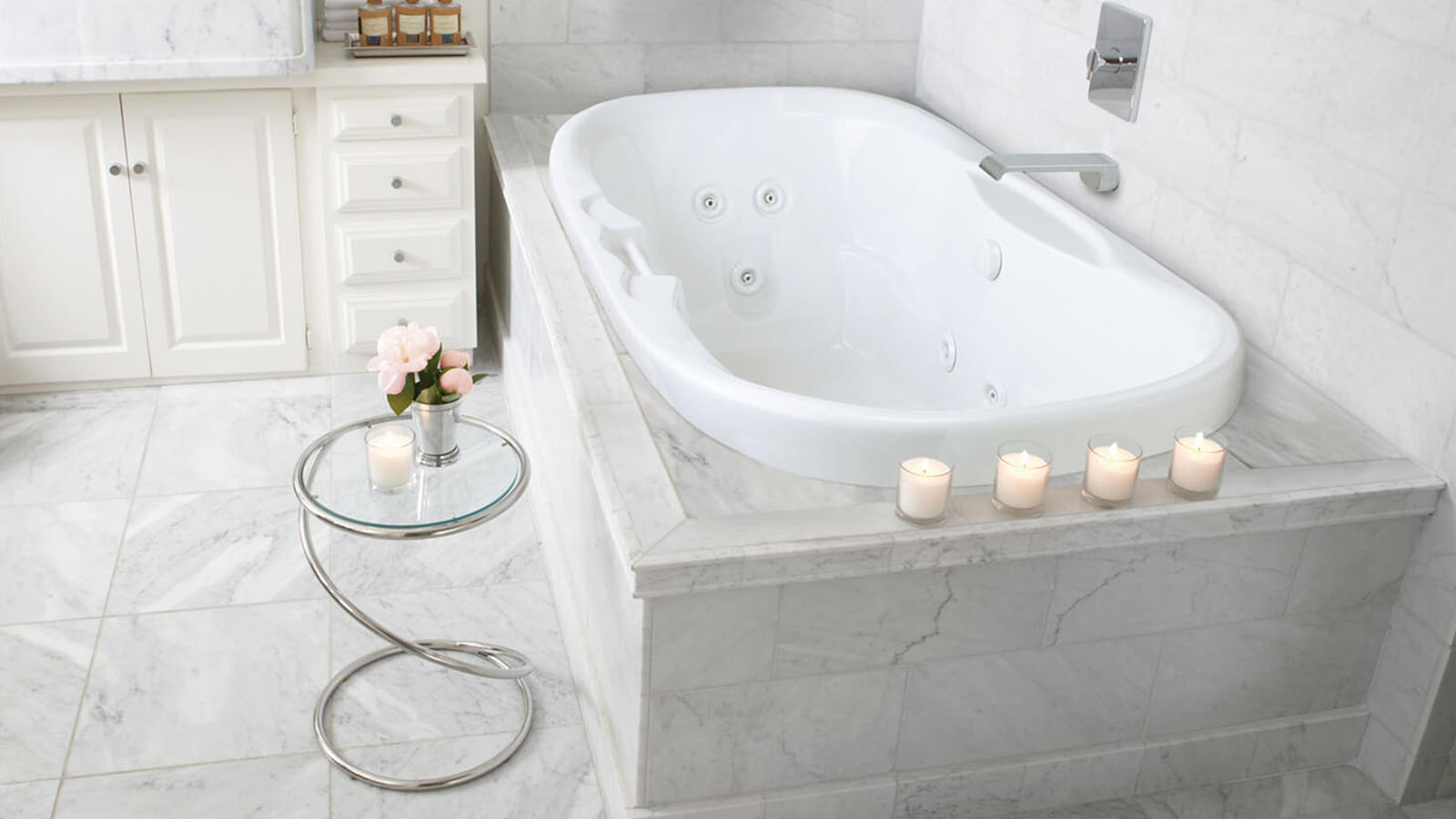 Estate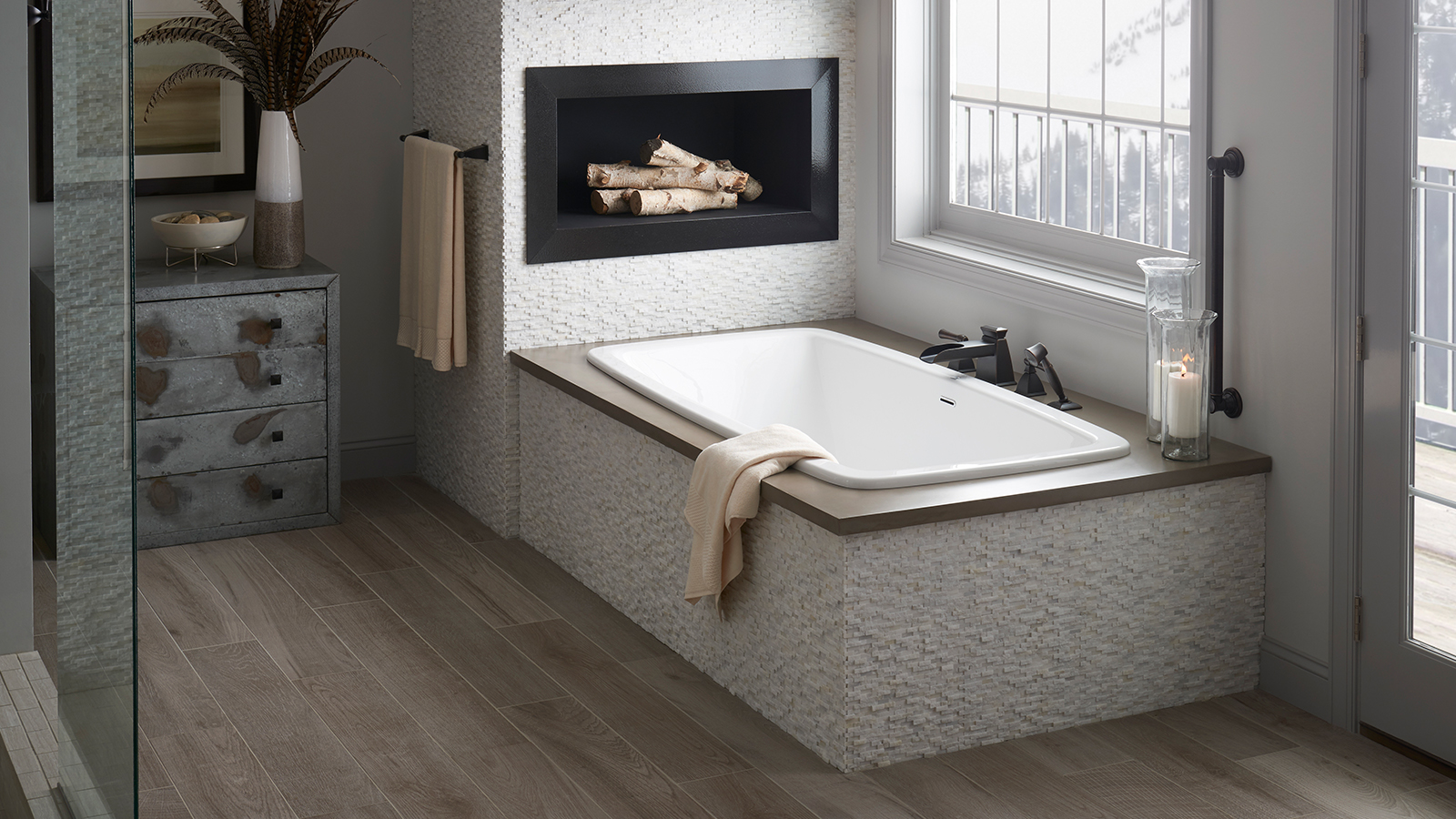 Serenity
Explore More From Aquatic Bath