Infinity Collection
Modern design meets our soothing shiatsu whirlpool jets and air bath system.
View All Infinity
It's the bath that works as hard as you do.
When you've given your all to the day—at the office, the gym or racing from school to practice to music class and back–Infinity guarantees you get as good as you give. A combination of intense shiatsu massage and whole-body bubbler, Infinity offers an experience that's completely rejuvenating, and completely yours.
See Why Infinity is an Absolute Pleasure to Experience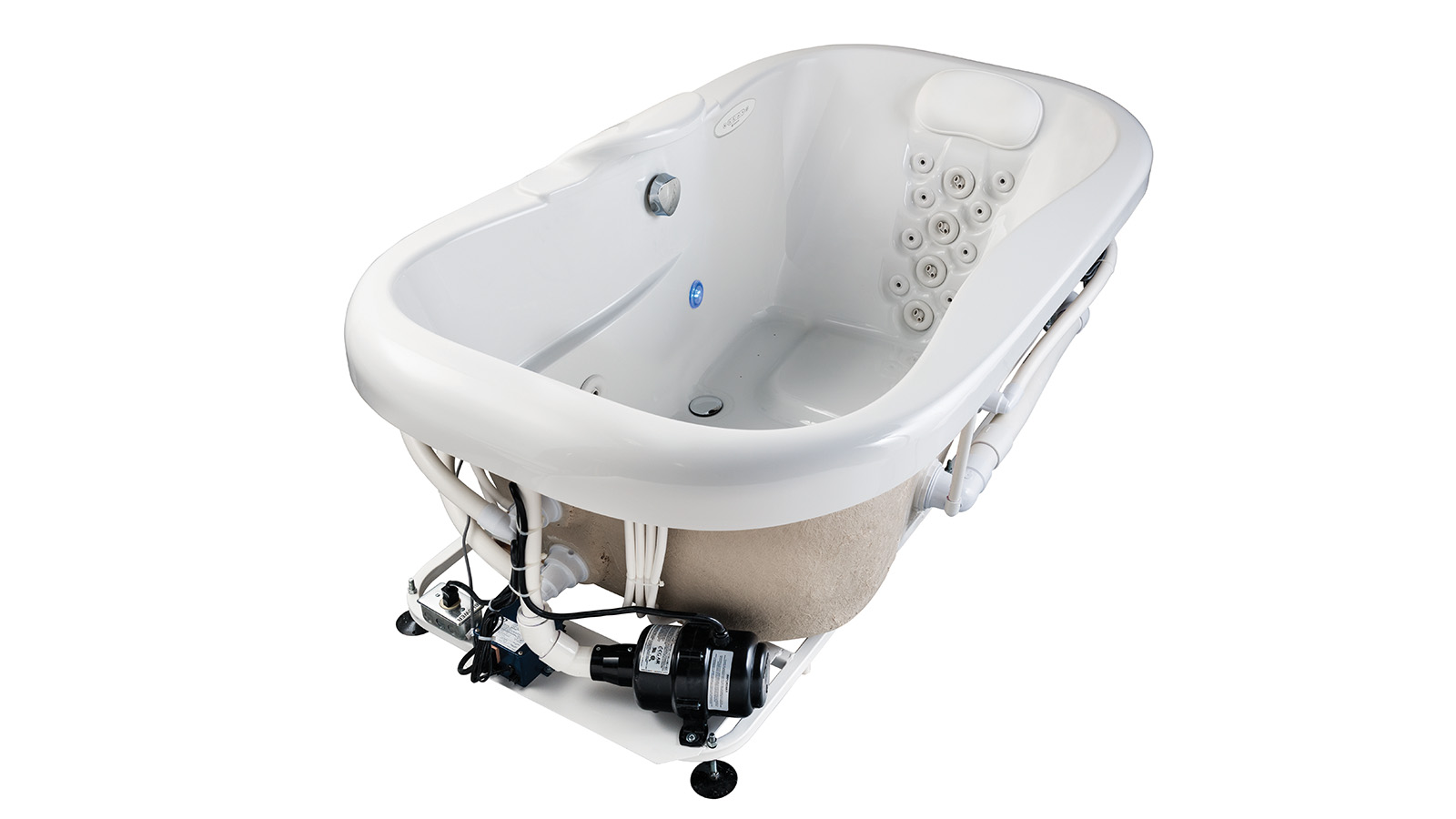 Infinity Features
Raised seating
Extra-soft magnetic comfort pillows
Sculpted armrests
Adjusta-level metal base
Slip-resistant floor
Premium cast acrylic surface
Lifetime limited warranty
Optional fast-fill water spout is available. This built-in feature allows more gallons per minute to fill the bath while offering the soothing sounds of a gentle waterfall. (shown on left)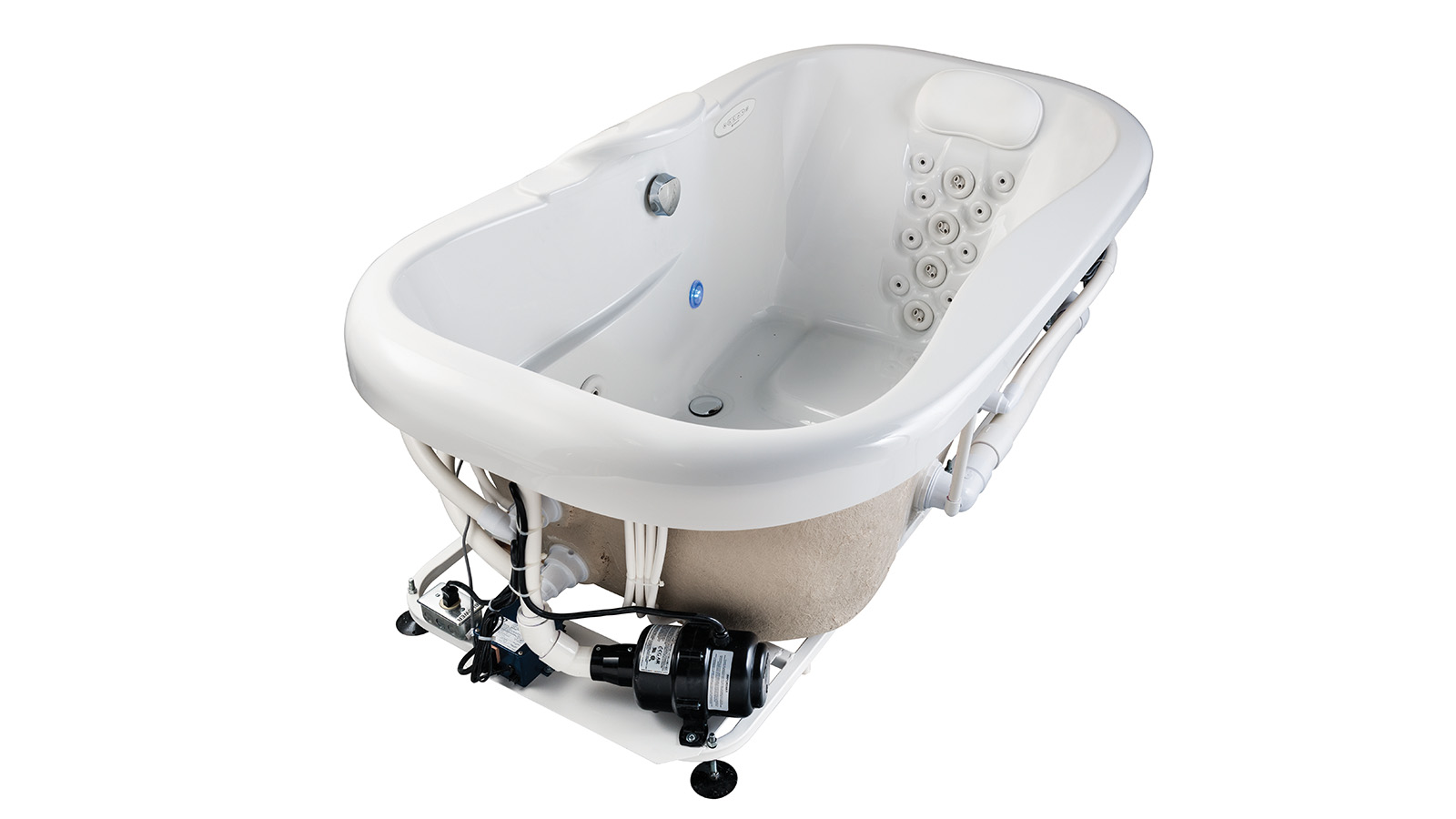 Infinity Features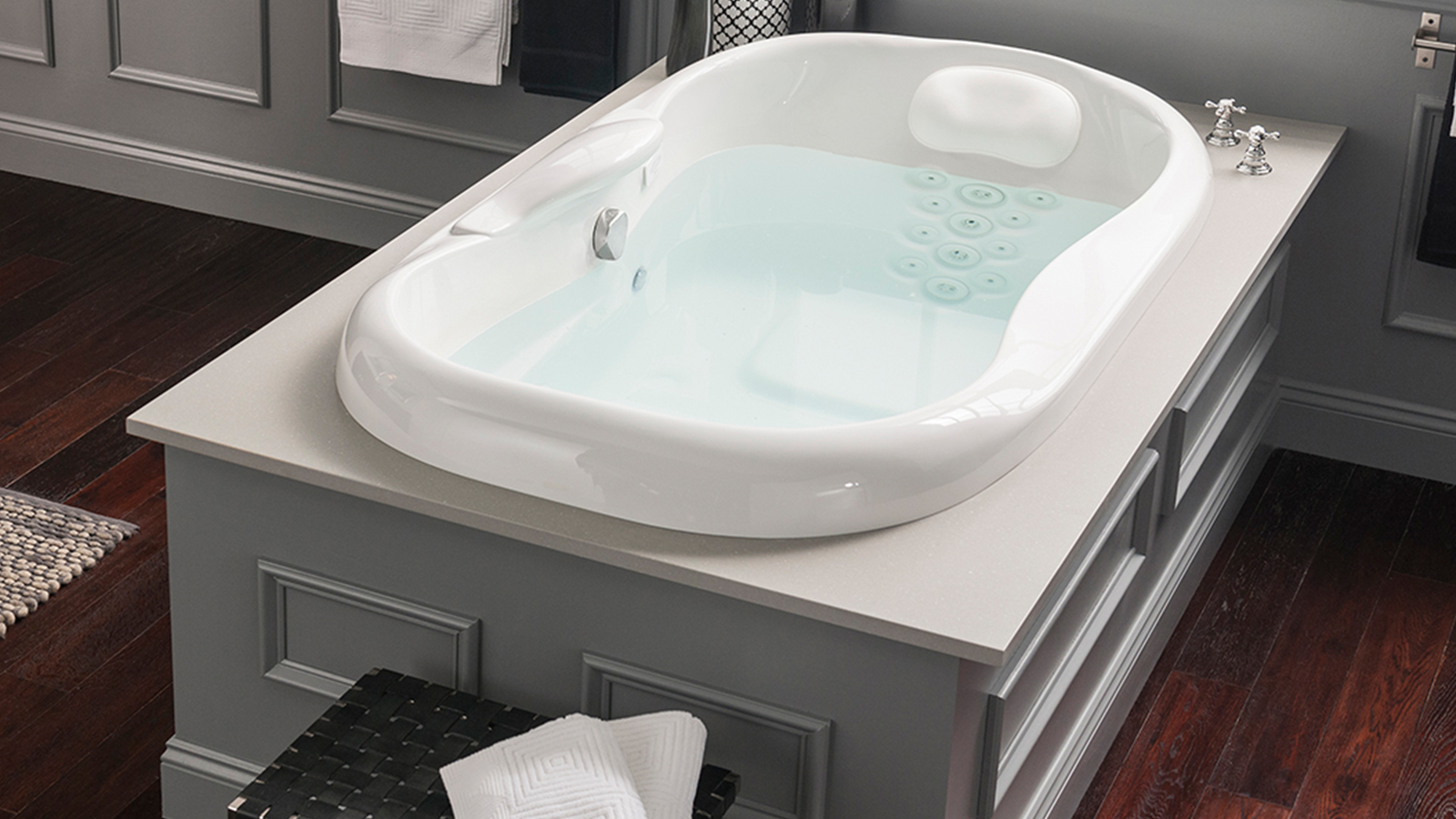 Infinity System
High-Functioning Therapy for the High-Performing Individual
Shiatsu Hydro-Massage Jet System
Shiatsu jets provide massage action that rotates up and down the entire back with adjustable direction and volume control.
Magnetic, Extra Soft Pillows
Comfortable pillows are available in white or black to match your choice of available bath colors.
Lower and Mid-Back Massage Jets
Feel a powerful massage with adjustable high-flow hydrotherapy jets, offering a focused massage on the mid and lower back.
Shop by Number of Bathers
Browse Our Best Selling Infinity Baths
Explore More From Aquatic Bath