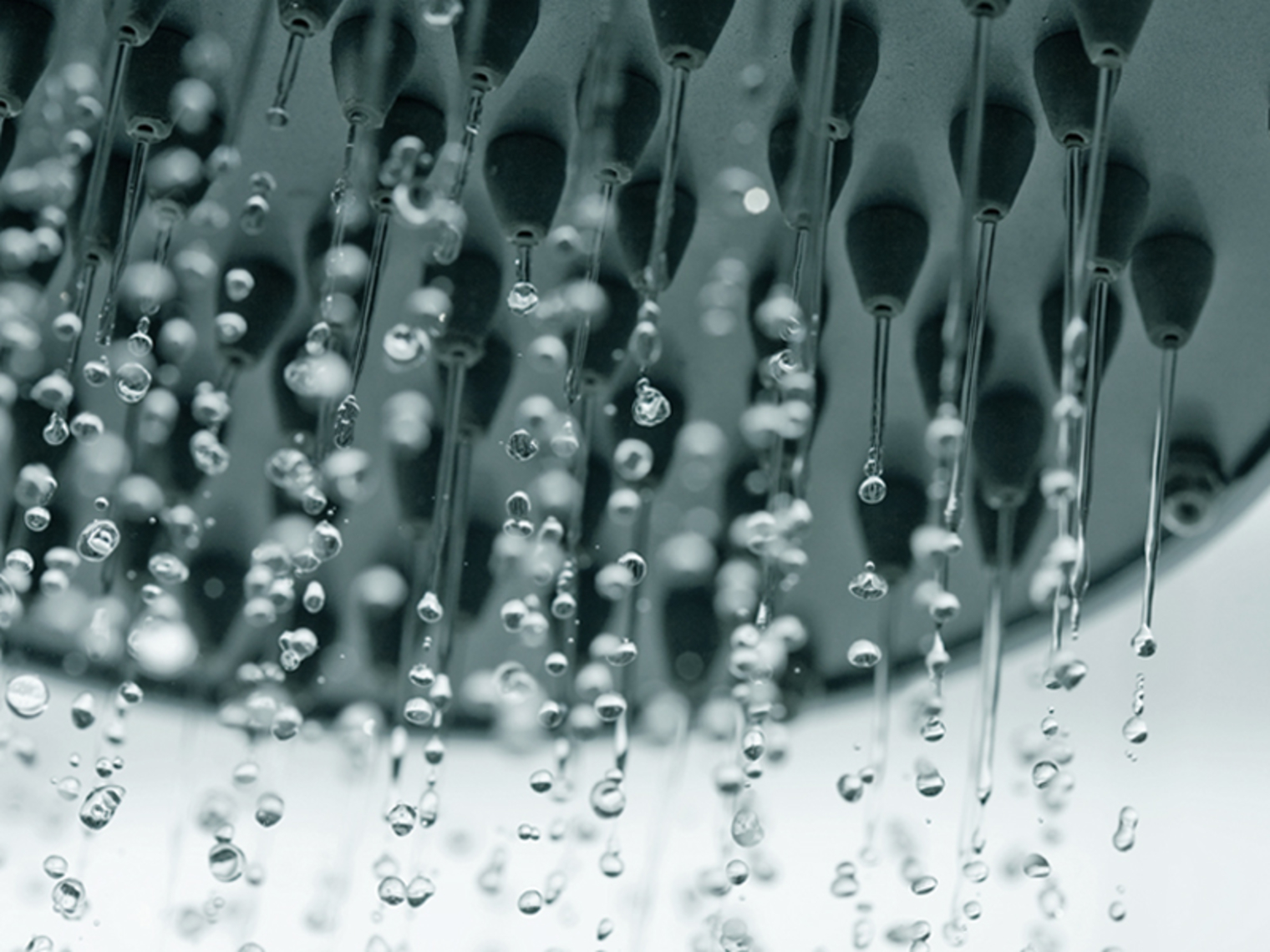 Plenty of style, not maintenance
We know the more time and energy we put into delivering the highest caliber of products, the less time and energy our customers will have to put into maintaining them.
Care & Maintenance
Aquatic uses durable, high quality materials and innovative technology in the manufacturing and design of its products to reduce the time you need to spend cleaning and caring for them. However, proper and regular maintenance is still vital.
Follow these general use and maintenance tips, as well as any that come with your Aquatic Bath product, and you will be rewarded with many years of great service.
General Purpose Cleaning
For best results use Aquatic CLEAN
Any nonabrasive liquid cleaner off the shelf may be used.
Be sure to read the label and follow the cleanser's recommendations.
Do not use harsh abrasives as they will harm and dull the finish of your unit.
Instead, use warm water and liquid detergents, especially those bathroom cleaners recommended for cleaning fiberglass, such as

Top Job All-Purpose
Mr. Clean All-Purpose
Boraxo Bathroom
Lysol Bathroom
Liquid Spic & Span
...and similar products.
For most stubborn stains on your anti-skid floor
Make a paste of a cleanser such as Comet, Spic-N-Span, etc., and spread out onto the floor.
Allow the paste to sit for 5-10 minutes and then gently scrub with a soft-bristled brush.
To prevent scratches, the brush should be no rougher than the texture of a toothbrush.
For hard water stains, calcium deposits, lime scale or difficult soap
After repeated attempts with the suggestions above, you may try Lime-Away or white vinegar for removal of calcium or lime deposits.
For soap scum, general black grime or algae, diluted household bleach may be used with moderate scrubbing.
In both instances, the unit should be rinsed carefully with cold water.
Scrubbing is never recommended as it could damage the finish on your floor.
Always rinse off all remaining paste.
If you use a rubber or plastic anti-skid mat, make sure to remove it after every shower to avoid harming the surface finish.
For any other questions about how to keep your product like new for longer, contact Aquatic customer care.